Scottish Sikhs work hard everyday to lift up people's chances in life
From cultural events to global aid projects, to community meals and community education, Scottish Sikhs are playing their part in making Scotland a fairer, inclusive and stronger nation
Community Events
International Aid Projects
Community Education
Hot Meals & Family Support
Contact Us
LATEST CAMPAIGNS.
Our Causes.
We support many projects at home and abroad with the simple goal of improving the life chances of the people who need it most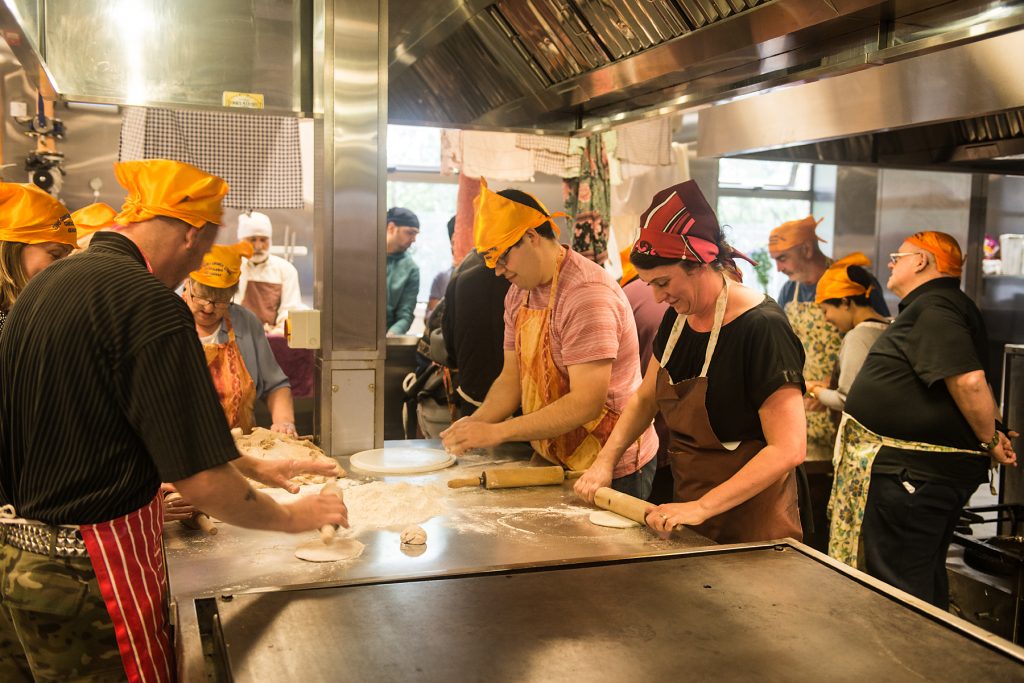 Supporting Scotland's most vulnerable
The Sikh Food Bank is providing weekly food parcels, hot meals, welfare support to families in need across Scotland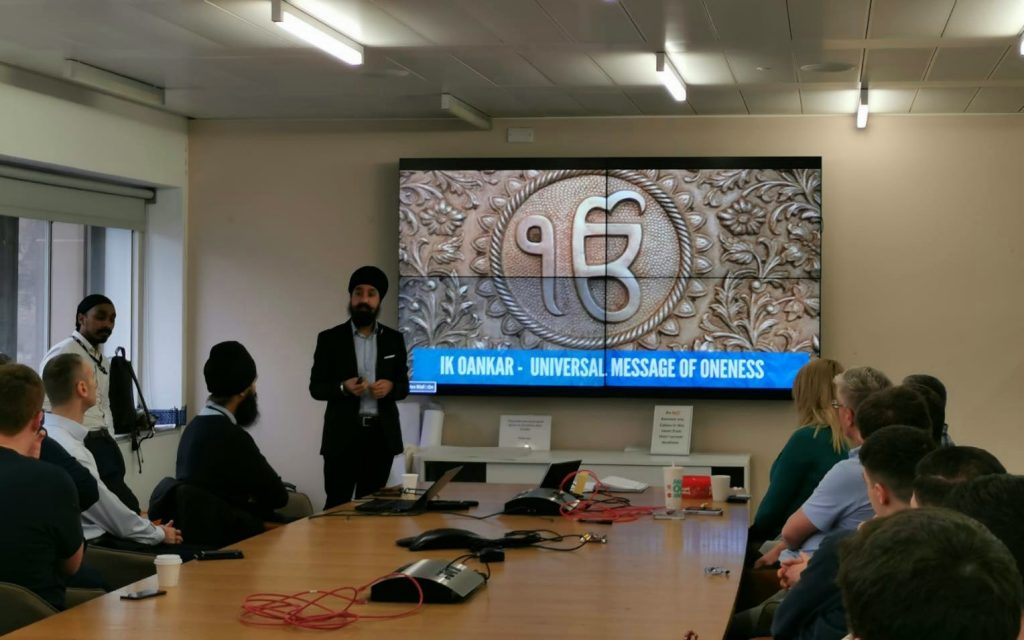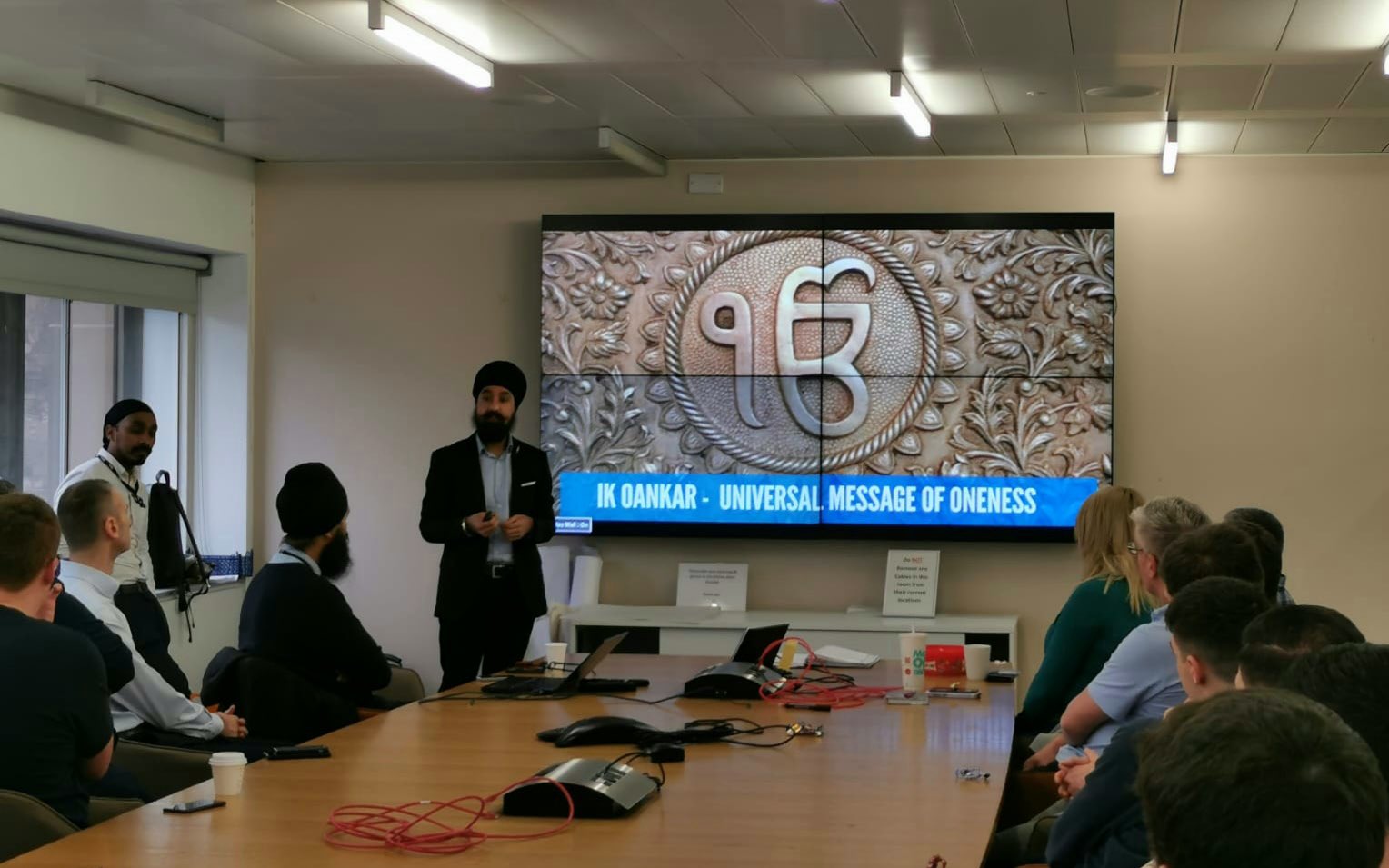 Educating the Community
Our education outreach engages with early years, primary & secondary schools, colleges & universities. We deliver presentations, workshops, visits, Q&A sessions & online virtual learning sessions.
Covid-19 Health Information
Multi-lingual health information in Panjabi, Urdu & Hindi available on our Wellbeing Hub, in partnership with Scottish Government